June 25, 2011
Category:
Stevenage, Hertfordshire , UK -Rocket scientist Chris Draper, a well-known engineer played with Lego bricks as a child.
But when asked what his first Lego set was, he said. " It's hard to remember my first ever set as I was very young! One that sticks in my head most is a LEGO Technic car, which had an engine complete with moving pistons. I think it was sets like that which made me want to become an engineer!"[1]
Mr. Draper is truly an inspiration when it comes to science. He is a project manager for the ExoMars Rover Mission and he is always at the Mars Yard taking care of Martian business –err Martian exploration business that is.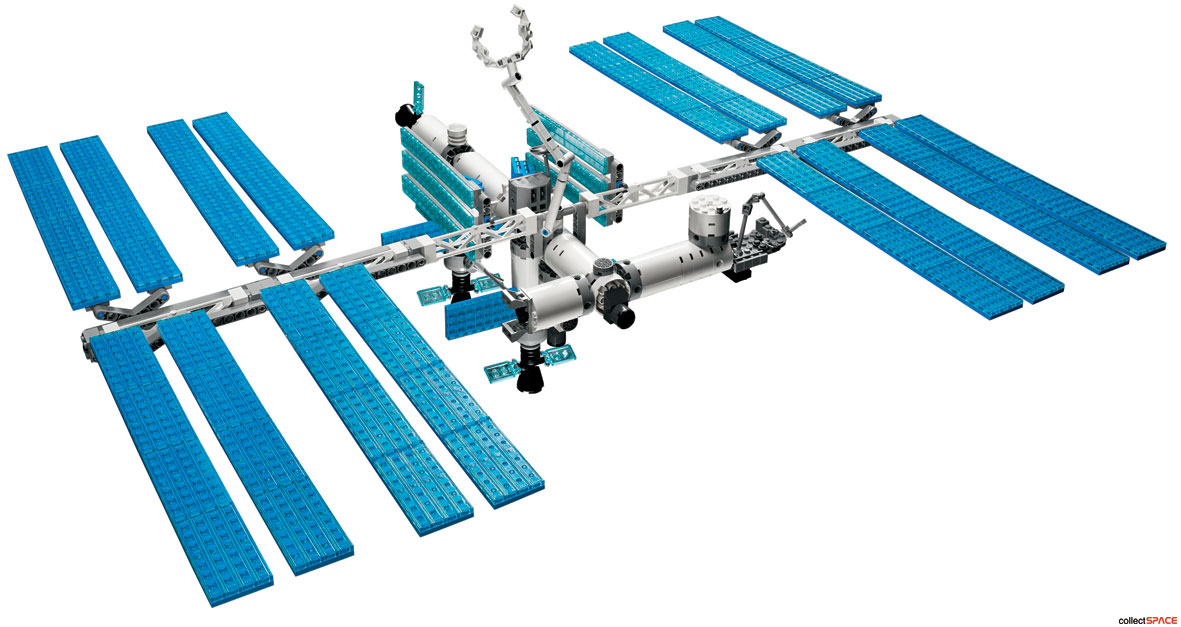 When one of the representatives of the Lego Club asked Draper if he is a Lego fan, he responded with this, "Yes, I've always been a LEGO fan, ever since I can remember! I used to play with LEGO sets as a child and, in fact, we've used it at work to demonstrate some aspects of the Rover's suspension system! "[2]
Mr. Draper also mentions in the interview that his favourite Lego set ever is that of the Lego International Space Station (ISS) released in the year 2003.
Mr. Draper is one great example as to why you should buy your kids some Lego sets. It does not matter how young they are. In fact, the younger they are exposed to Lego bricks and building with bricks for that matter, the faster they will learn –not just building or critical thinking but other things as well.
Now if you are already scrambling out of the house to go to the Lego store, settle down for a bit. You can also buy Lego sets online. You can go to Lego.com and buy the newest Lego sets available.
---
Leave a comment
Facebook Fan Box

Popular Posts

Categories

Pages